Thriller Coin Talk - S3EP19: Bitcoin in February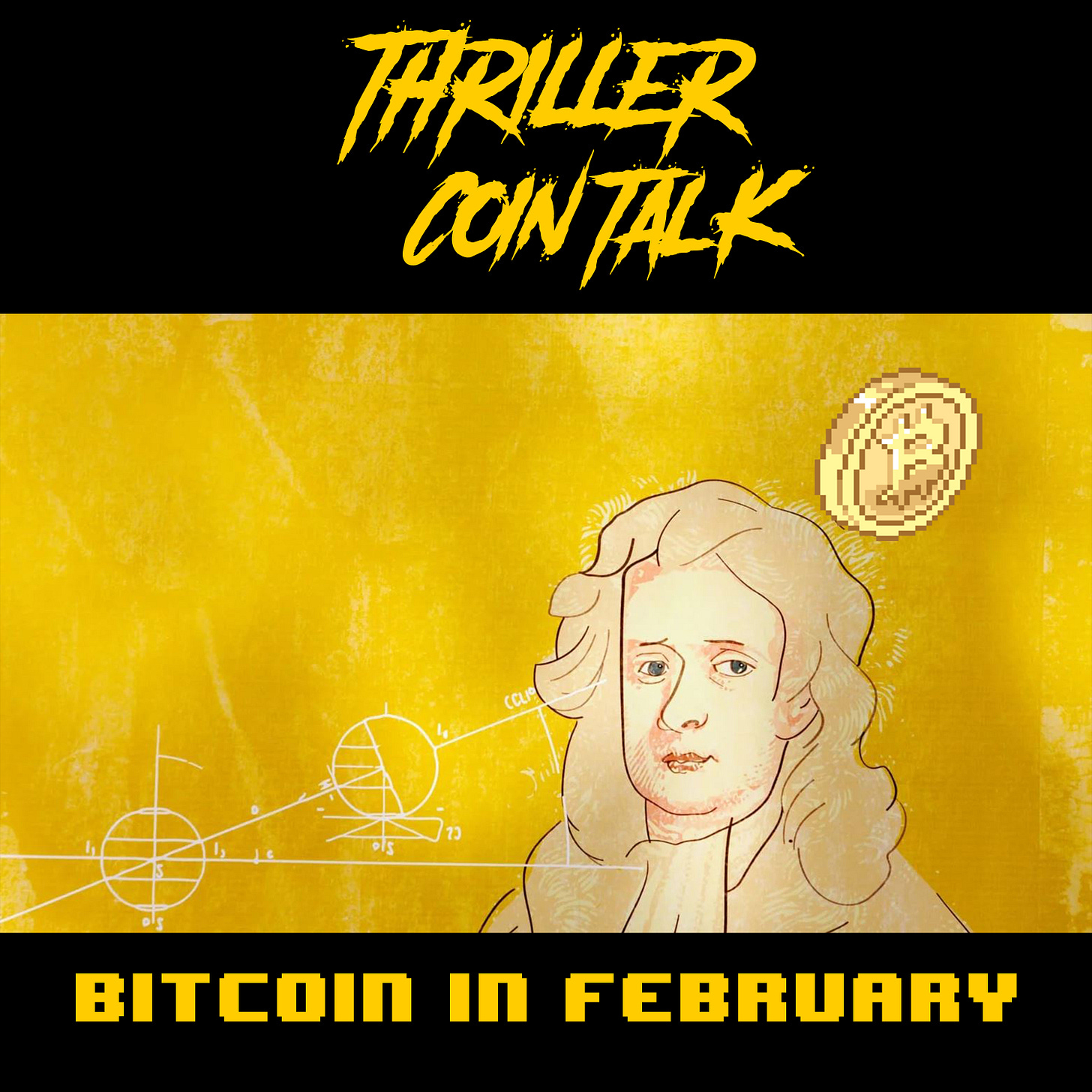 Today we discuss Bitcoin in February.
Before each Halving (2nd and 3rd) each top has been on the 0.786 Fibonacci retracement level.
In 2016 that was a few weeks before the Halving, while on the current cycle it was during the April-June aggressive expansion. On both phases the 0.382 Fibonacci held as Support.
Long Term…
This is the best time to start accumulating Bitcoin if you are a long term investor.
---
---
"Thriller Crypto" podcast has been around since early 2017 with over 330 bitcoin & crypto episodes broadcasting to over 160 countries. You can listen to all the latest episodes at ThrillerX.com
---
Roll the Disclaimer: Nothing in this email is intended to serve as individual financial advice. DYOR - (Do your own research)
Journalism's codes of ethics are intended to ensure reliability of reported information by defining acceptable practices; and provide guidelines about circumstances to avoid that could interfere with, or appear to interfere with, the reliability of reported information. Read ours here: Ethics Statement